The Compact is governed by the Interstate Commission for EMS Personnel Practice. As established in the REPLICA
legislation
and the
bylaws
, the day-to-day work of the Commission is managed via the Executive Director and the Executive Committee.
Executive Committee
Executive Director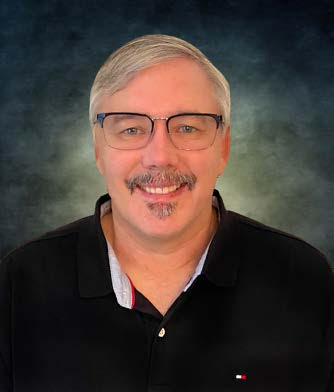 Ray Mollers, Executive Director
Ray Mollers, BHS, 18D/Paramedic (Ret) joined the EMS Compact as the Executive Director in September 2021. Prior to joining the EMS Compact, he served as the Director of Stakeholder Partnerships with the National Registry of Emergency Medical Technicians (NREMT) where he managed stakeholder relationships and led the creation of a team responsible for enhancing partnerships, improving collaboration amongst EMS professionals, and increasing communication with stakeholders and State EMS Offices. Prior to the National Registry, he served our nation with 32 years of combined Federal service with the US Army Special Forces and Department of Homeland Security's Office of Health Affairs.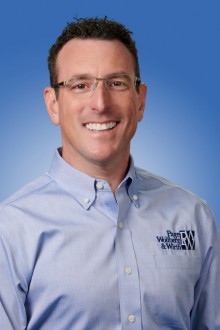 Compact Counsel

Doug Wolfberg
Doug Wolfberg is a founding partner of Page, Wolfberg & Wirth, and one of the best known EMS attorneys and consultants in the United States. Doug answered his first ambulance call in 1978 and has been involved in EMS ever since. After earning his undergraduate degree in Health Planning and Administration from the Pennsylvania State University in 1987, Doug went to work as a county EMS director, a regional director, and on the staff of the state EMS council. In 1993, Doug went to the nation's capital to work at the United States Department of Health and Human Services, where he worked on federal EMS and trauma care issues. Doug left HHS to attend law school, and in 1996 graduated magna cum laude from the Widener University School of Law.

Page, Wolfberg & Wirth services are provided pro bono to the EMS Compact.
Committees
Budget-Finance Committee, Commissioner Wayne Denny (ID), Chair
Bylaws and Rules Committee, Commissioner Kraig Kinney (IN), Chair
Technology Committee, Commissioner Donnie Woodyard Jr. (CO), Chair
Communications Committee, Commissioner Joe House (KS), Chair